Venture 22 rudder repair
Posted:
Mon Oct 20, 2008 9:56 am
The rudder on my new venture needs some attention. The big problem is that it has exposed wood that has some rot. I ordered some special wood rot epoxy from Jamestown. I am going to try and sand everything down and fill the rot with epoxy and we will see what happens. The only question is how do I get all the water out before I seal it up? or do I even need to. The rudder was in the water as early as last Thursday. I have been keeping it dry sense. but it could take months to fully dry.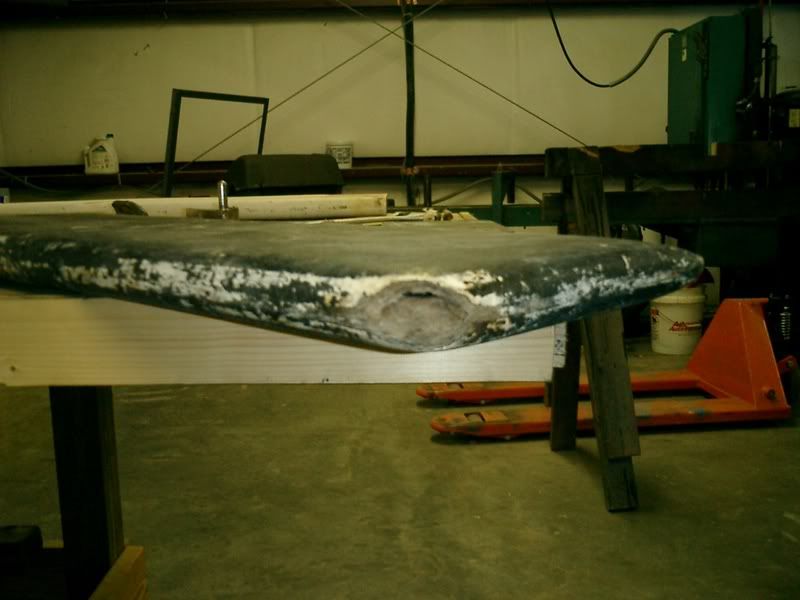 hole in bottom of rudder.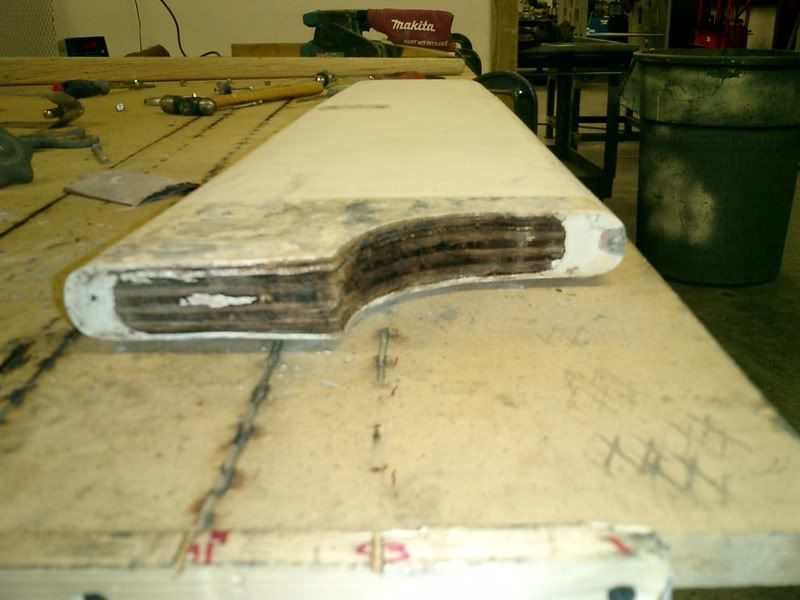 exposed wood in upper rudder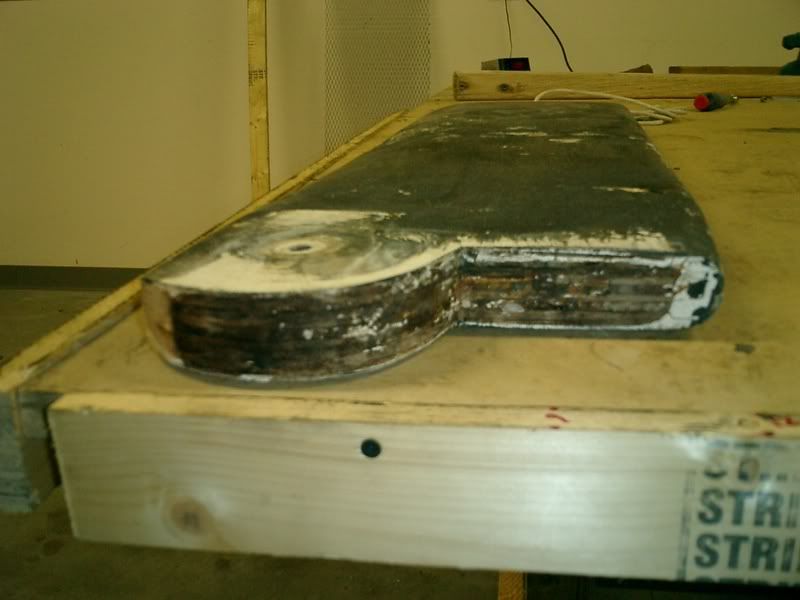 exposed wood in bottom rudder
tiller after sanding